We are one of the fastest growing
Payroll services
provider that can manage the complex and time-consuming task of payroll processing for businesses of all sizes. Payroll management refers to the management of employee salaries, wages, bonuses, deductions, and taxes. It is a critical function for every business, as employees are the foundation of any successful enterprise. Here are the key features of our payroll services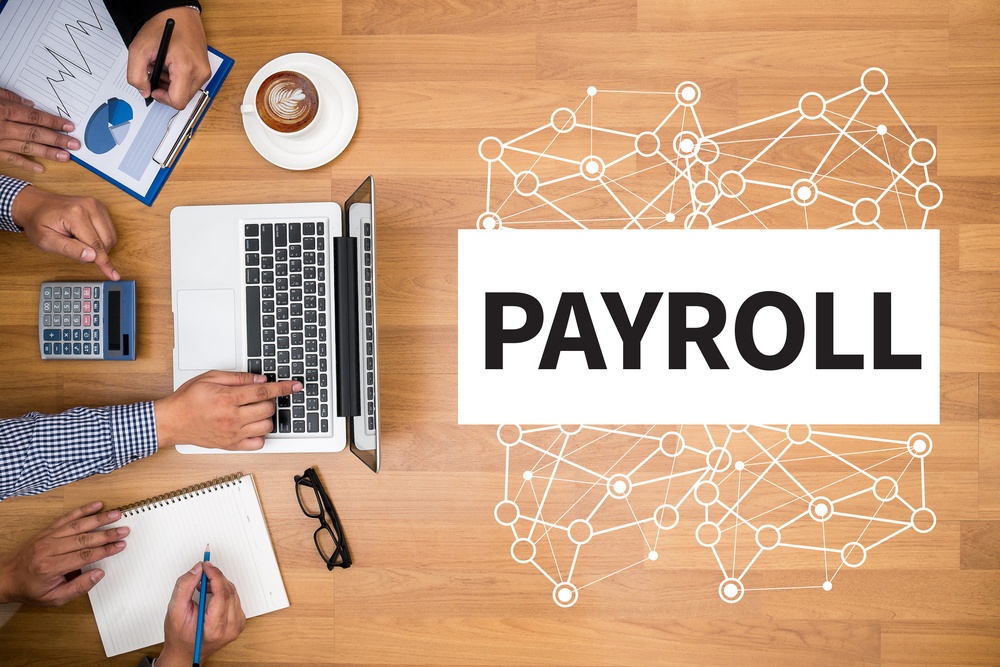 Payroll Services
Bethel Management Consultants offers a wide range of services that include calculating and processing payroll, issuing payslips, handling all applicable payroll taxes, and generating statutory monthly challans.
Generating relevant forms, prepare management reports, and time and attendance management, and benefits administration, including health insurance if needed.
Payroll services are a vital component of a business's overall operations and can save significant amounts of time and money. Payroll service providers offer a range of services, including payroll processing, tax compliance, and benefit administration, which can be customized to meet specific business needs
Benefits of outsourcing payroll
Outsourcing payroll processing to a third-party vendor saves business owners time and money. Companies can focus on their business operations and core competencies, while the payroll provider handles all payroll administration, compliance, and tax filing responsibilities. It helps reduce the risk of errors and fraud, and it also gives business owners and managers access to expert payroll advice
Compliance management
Payroll service providers stay current with ever-changing payroll taxation and compliance regulations. They ensure that businesses are always up to date on all central, state laws to avoid tax penalties and liabilities
Security
Payroll service providers ensure the safety of employee's financial information, as they have advanced security systems and protocols in place to safeguard sensitive information.
Cost
The fees for payroll services vary depending on the provider and the range of services required by the client. BMC also offer bundled solutions, such as comprehensive HR services, including payroll management, benefits administration, and tax compliance, which can be more cost-effective than buying individual services.
Get a Customized Payroll Solution for Your Chennai Business.