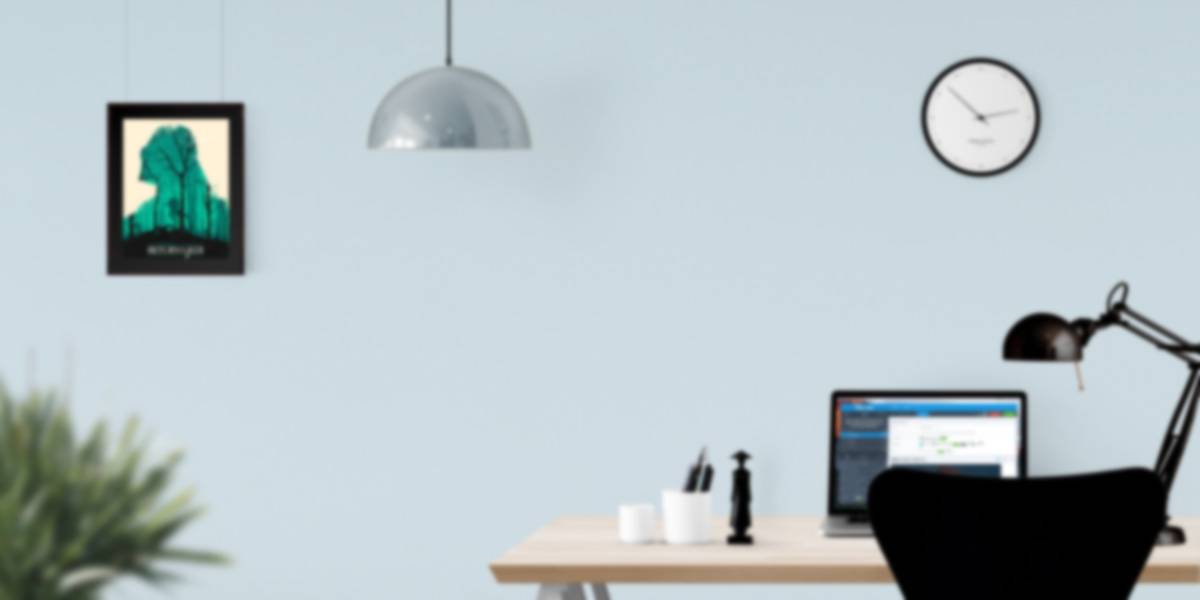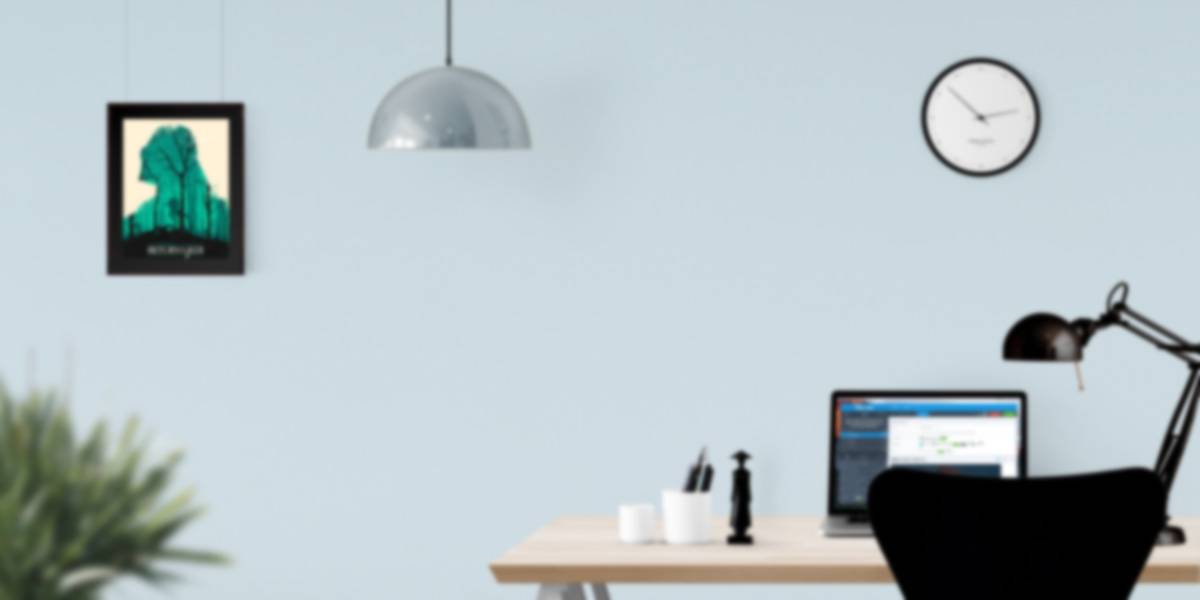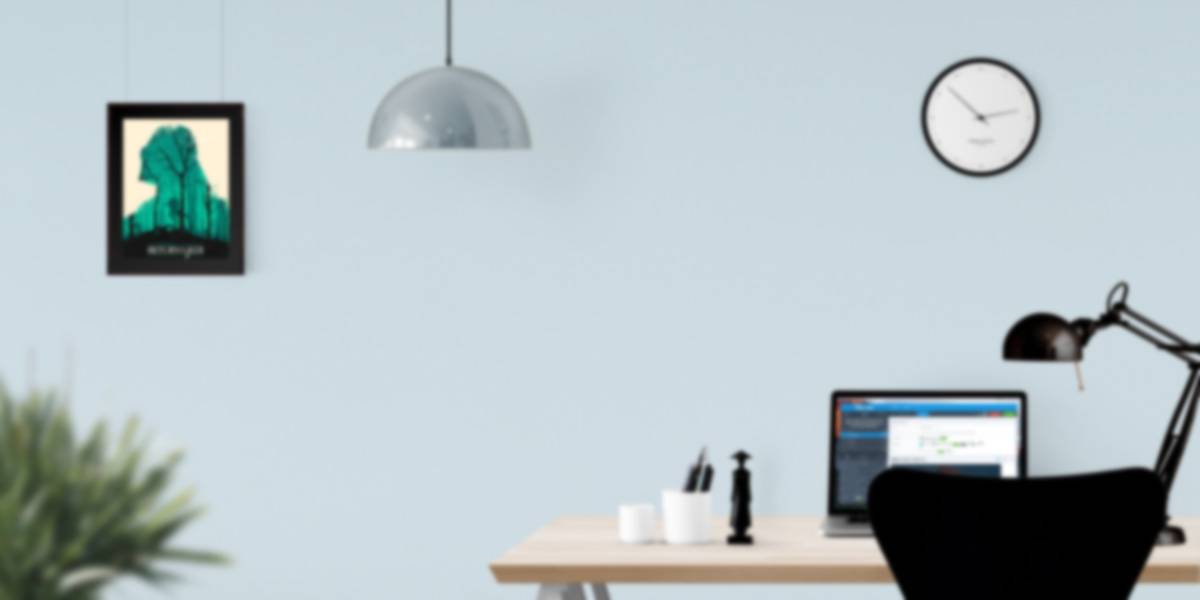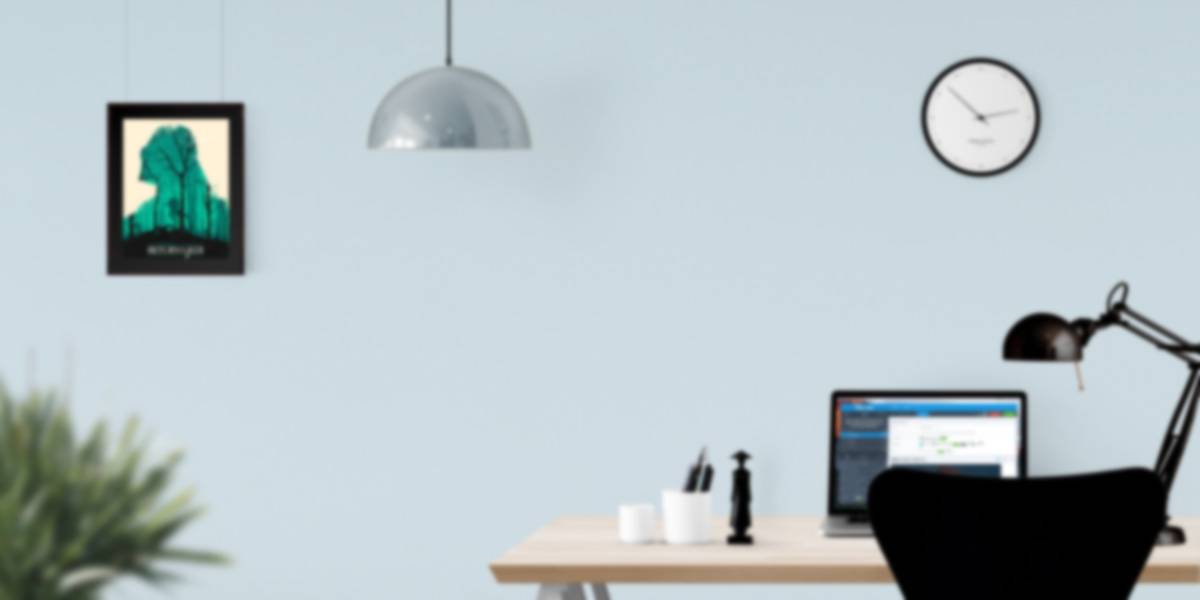 Slide 1
Payroll Processing Simplified
The Leader in Payroll
Processing is right here
Slide 2
THE PERFORMANCE WITHOUT COMPROMISE
We offer you a simple tool to measure
your employee's performance without hassle
Slide 3
THE NEXT BIG THING IN LEARNING
We offer you a brighter future
with premium learning experience
Slide 3
CAMPUS HIRING IS AT YOUR FINGERTIP
The Best online platform now in India
to connect you with 100+ colleges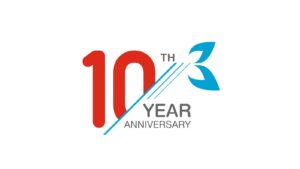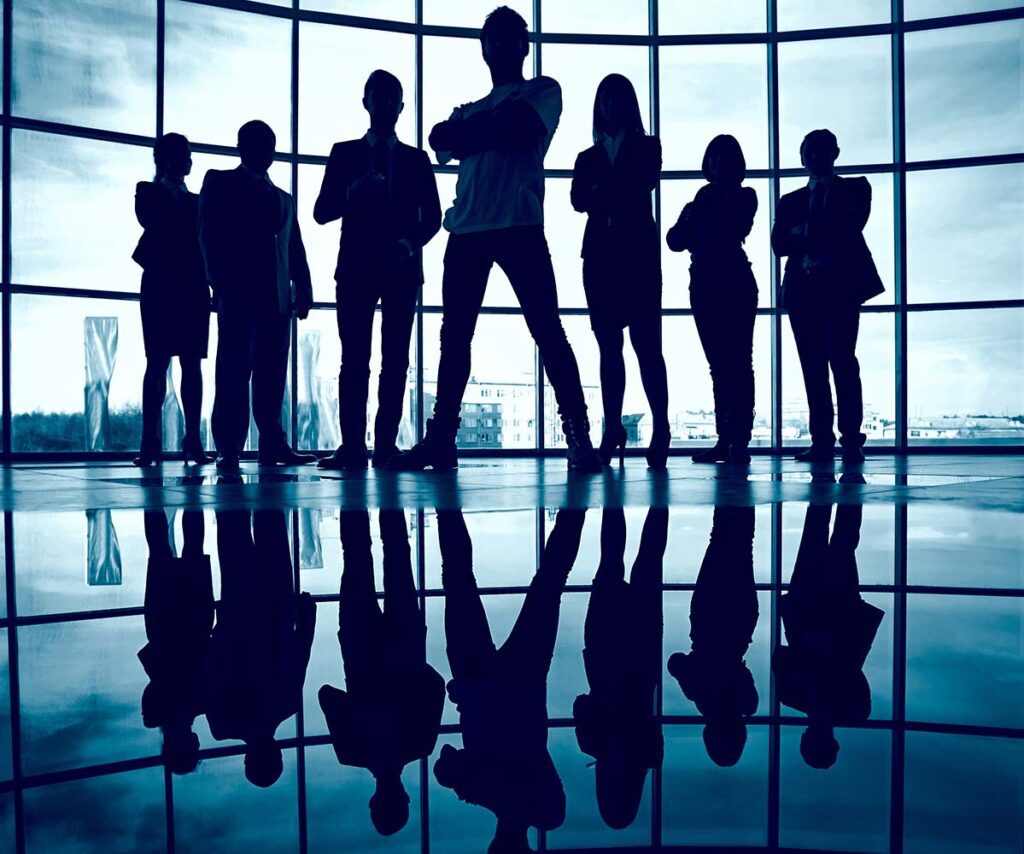 Bethel Management Consultants (BMC)
At BMC, we are a team of HR professionals with a cumulative work experience of 100 years. Since our establishment in 2012, we have been dedicated to providing top-notch HR solutions to numerous SMEs. From HR policies and processes to statutory compliances, Compensation and Benefits, and Payroll management consulting, we have contributed significantly to the growth of our clients' businesses.
Marking a decade of excellence in the payroll outsourcing industry, we stand as your trusted choice among payroll outsourcing companies in India. Payroll processing is a pivotal function for any organization, and our payroll software guarantees precision and reliability, allowing us to collaborate with clients from Australia and Singapore. Our seasoned team possesses comprehensive knowledge of statutory laws, ensuring that your payroll needs are met with unparalleled expertise. Join us for payroll solutions that streamline your operations, guaranteeing accuracy and compliance. Discover the proficiency and reliability that sets us apart in the world of payroll outsourcing.
Learn more about our story and services.