A Learning Management System (LMS) is a software application used to deliver, manage, and monitor educational and training content. It is a cloud-based platform that is designed to help businesses, educational institutions, and other organizations streamline their training programs and enhance employee knowledge. Here are the key features and benefits of an LMS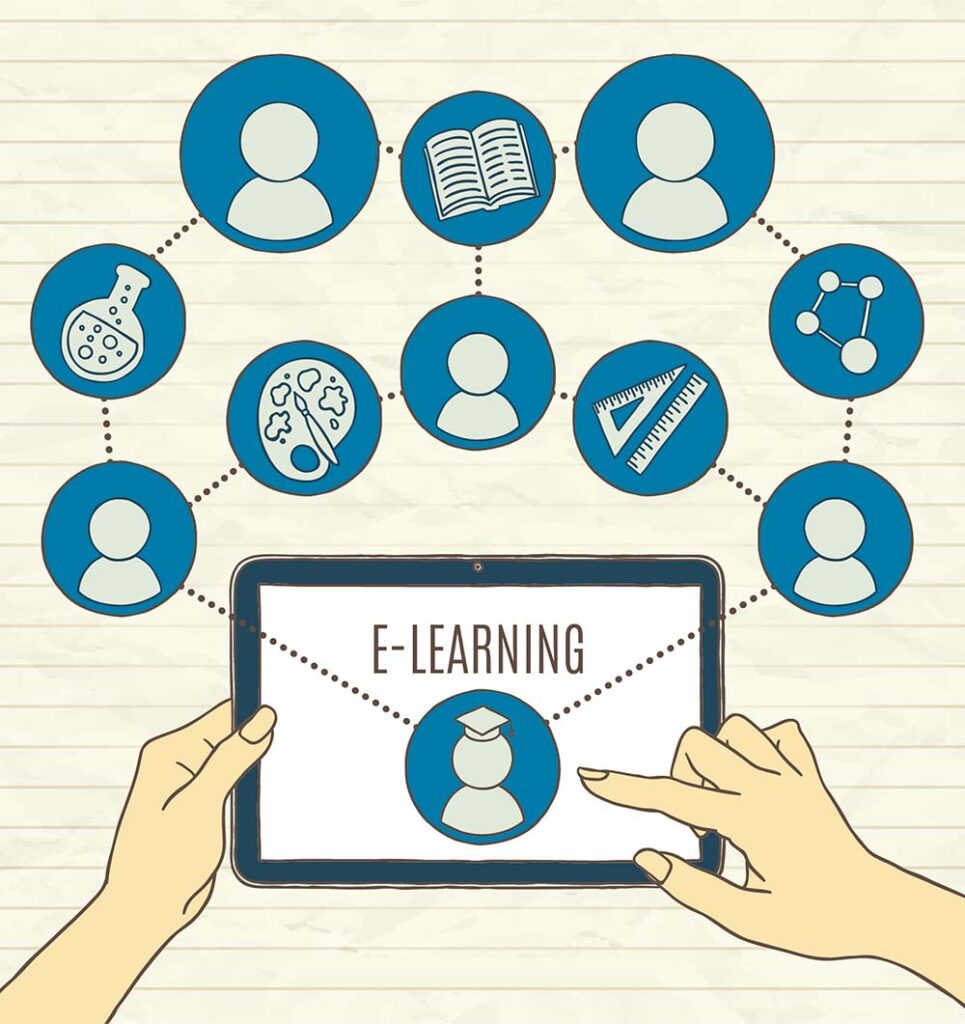 Course Creation and Management
LMS helps in course creation, publishing, and updating, by allowing the instructor to add text, images, videos, quizzes, assessments and other multimedia.
Learning Paths Customization
LMS allows the instructor to create customized learning paths or courses mapped to each learner's specific skills, needs, and goals.
User Management
LMS allows the instructor to manage user roles, enrollment, progress, and training records easily.
Reporting and Analytics
LMS provides learners and administrators with real-time data on course progress, completion rates, assessment results, and participant feedback, allowing for better decision-making and course improvement.
Mobile-Friendly
LMS platforms can be accessed on desktop, laptop, or mobile devices, providing users with a flexible and accessible learning experience.
Centralized Learning
LMS provides a centralized platform for managing all training and e-learning activities, making it easy for learners to access and complete all their courses in one place
Enhanced Learning Experience
LMS allows learners to work at their own pace, track their progress, and engage with multimedia content, boosting their knowledge retention and engagement.
Improved Performance
LMS helps organizations to track and analyze their employees' learning performance, identify skill gaps, and improve their working efficiency.
Reduced Training Cost
With LMS, businesses can reduce their training costs by eliminating the need for travel, classroom setup, and printed materials.
Automated Learning
LMS automates the learning process by providing learners with reminders, notifications, and automated assessments, saving a lot of time and effort
We are available for you to assist. Lets Talk!